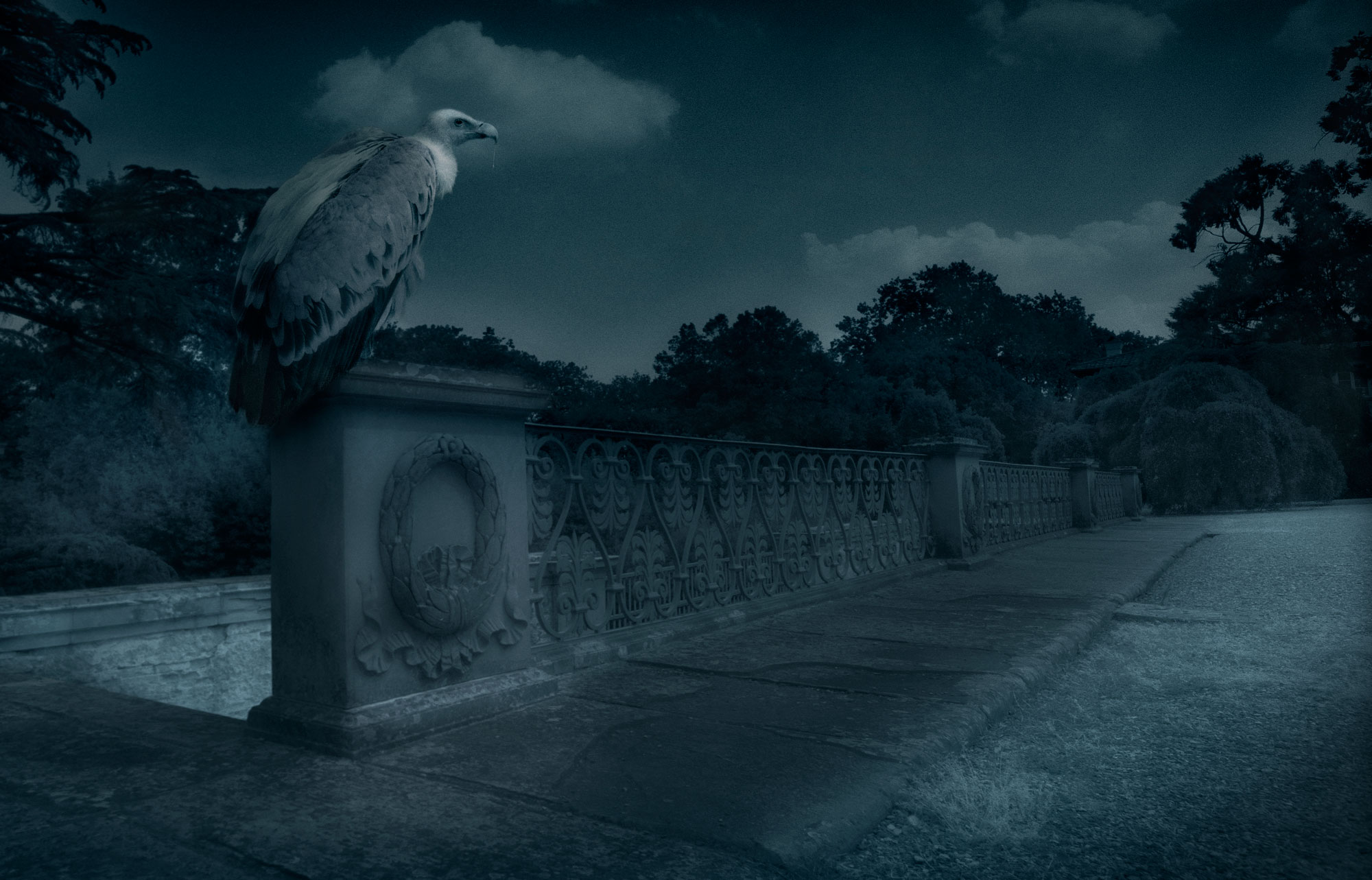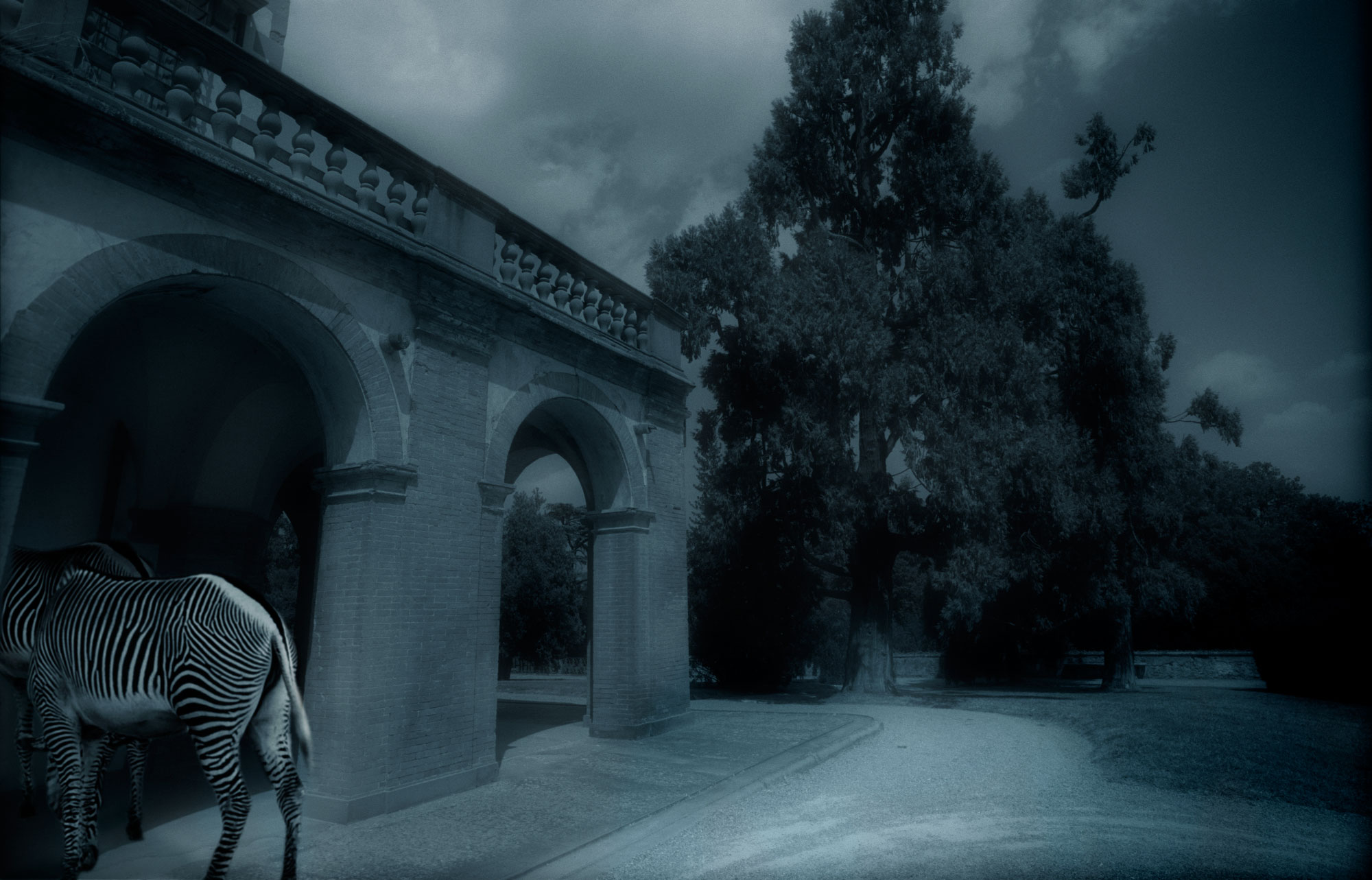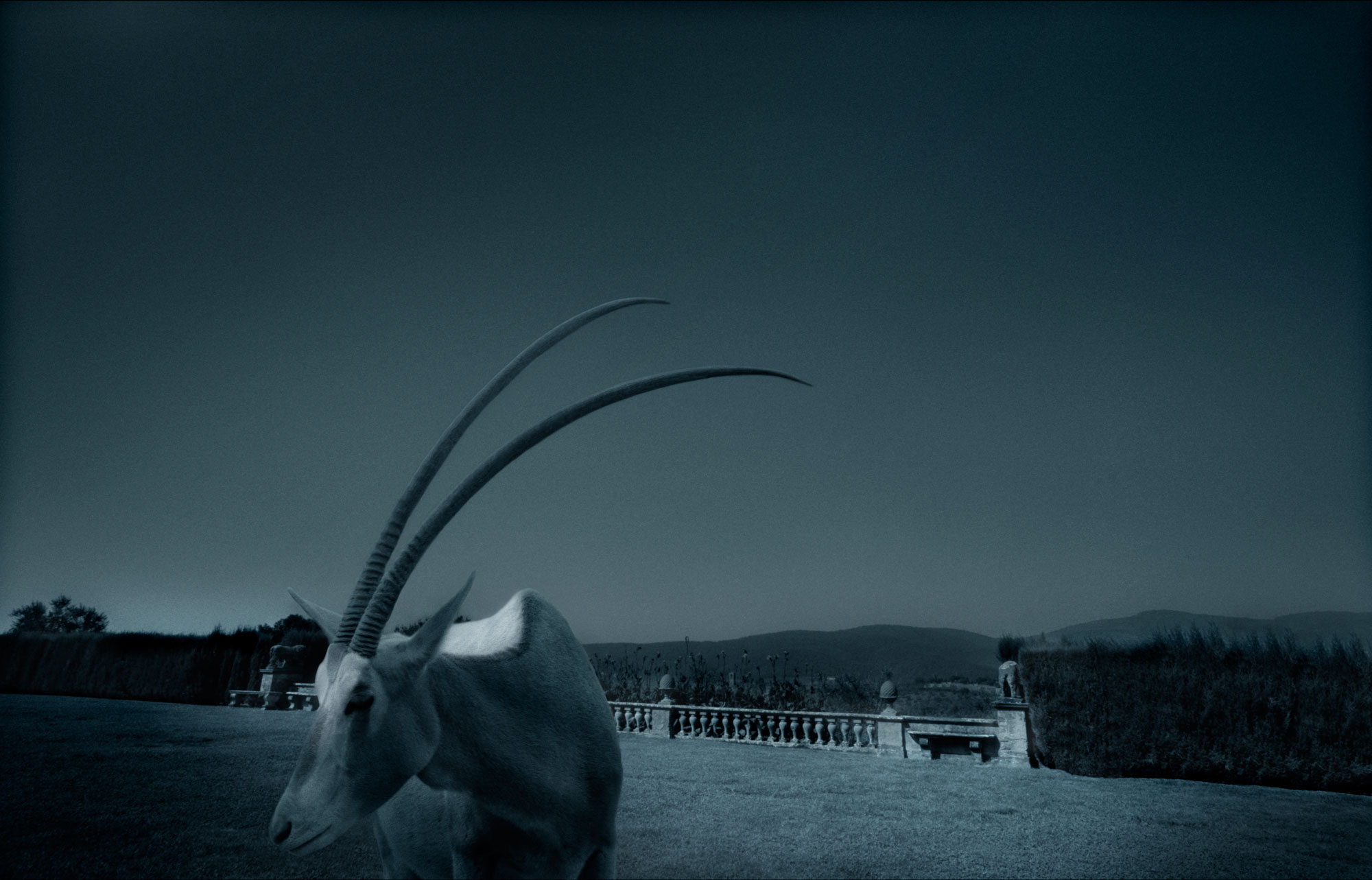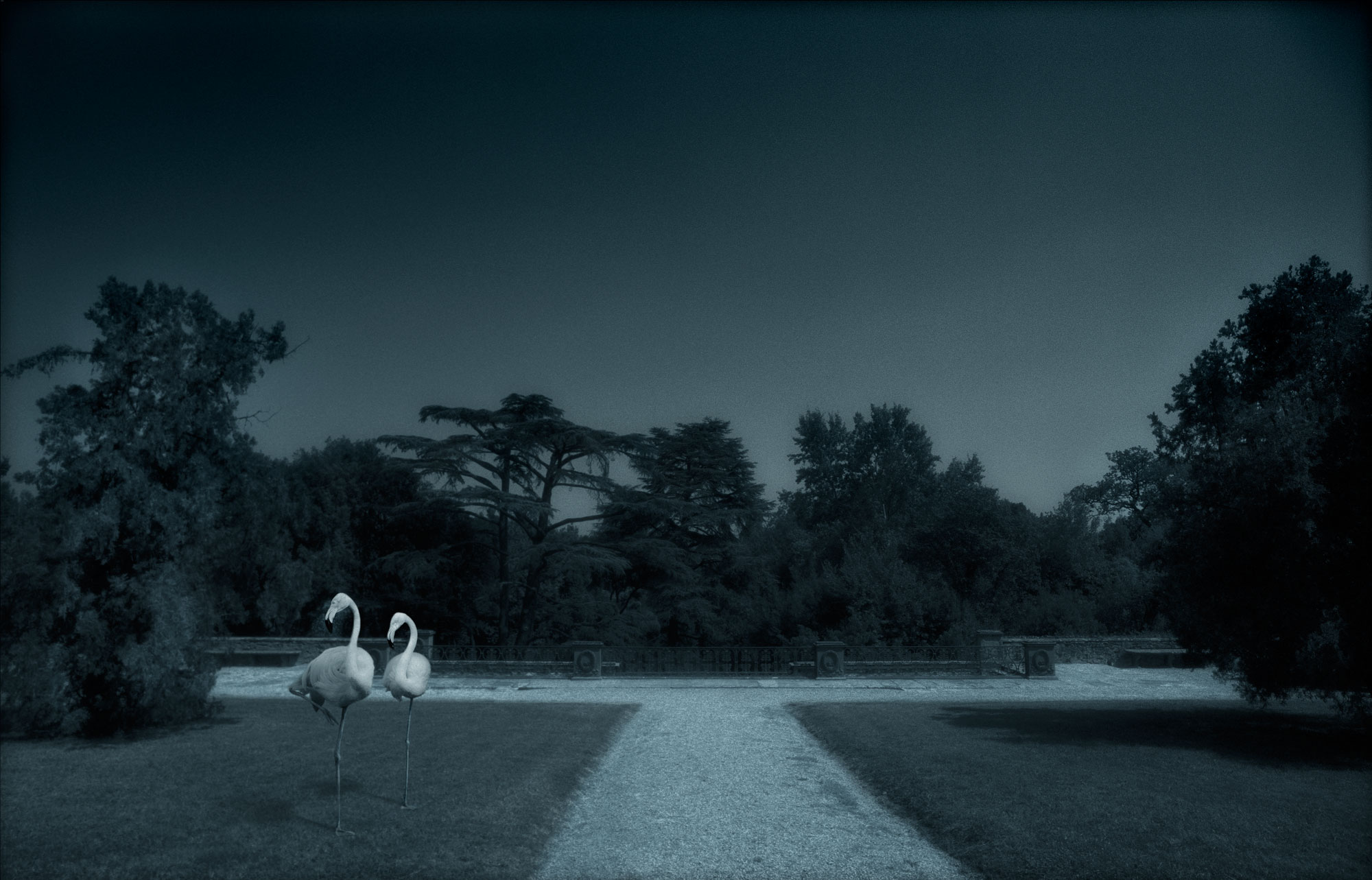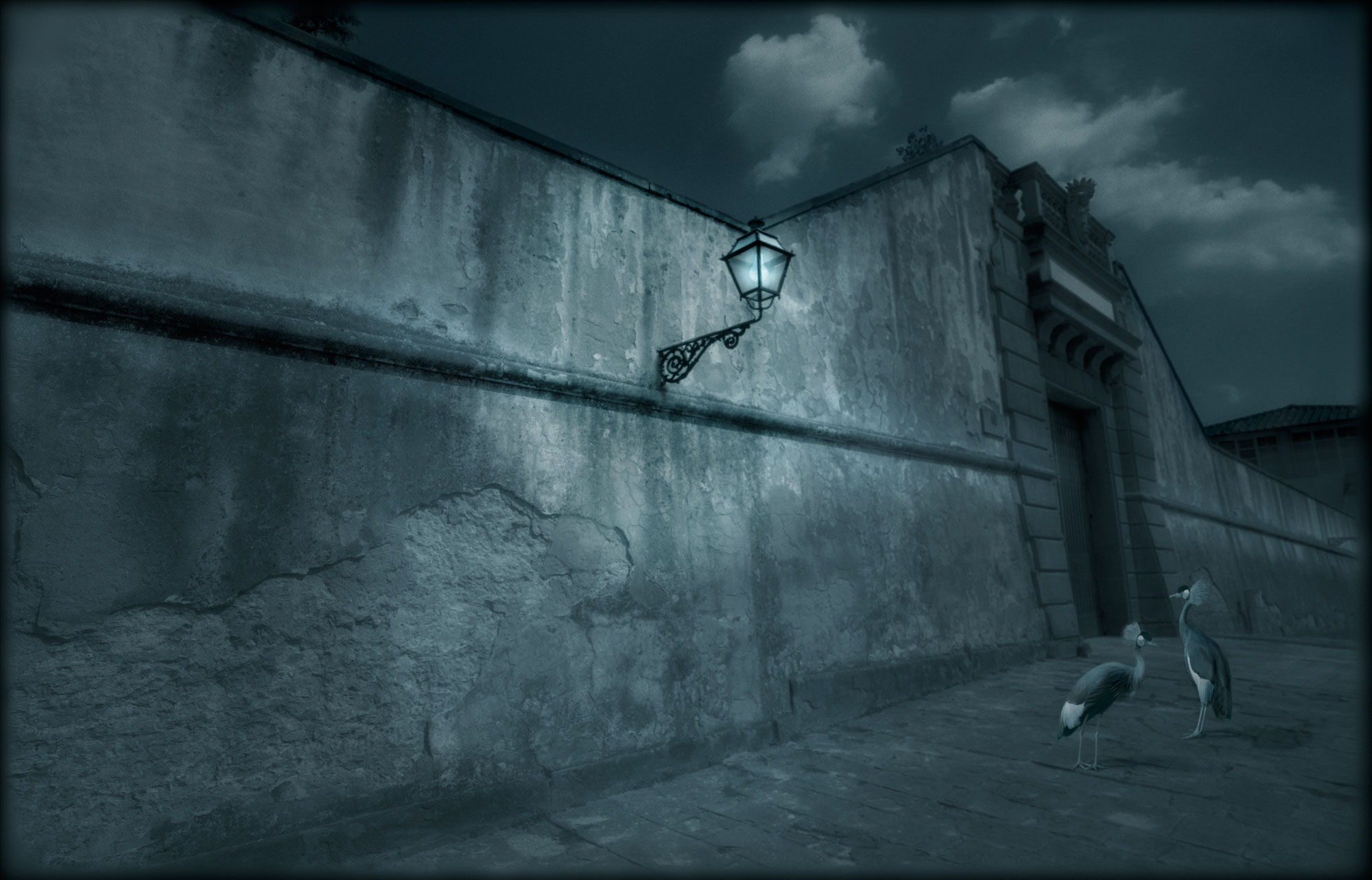 Poggio in Caiano
Tuscany
Italy
Italy, Poggio in Caiano
Poggio in Caiano is a town in the region of Tuscany, Italy.
These images were shot in an ancient villa that was built by Lorenzo de Medici in 1473. The house is beautifully decorated, and boasts a reasonable large garden where many parties were held. Lorenzo could, as one of the wealthiest people of his time, fulfill his most exotic wishes when building this exquisite villa. In that spirit, I wanted to create a shoot representing what I imagined for this beautiful construction.
In postproduction, I changed these daytime shots to look as though they were captured by moonlight. I shot animals from a zoo , shooting at just the right perspective, and with the perfect amount of light in which to seamlessly drop my images of the animals into the photos captured at the villa. The result is a dreamy menagerie of my own making.
More info about the villa can be found here.