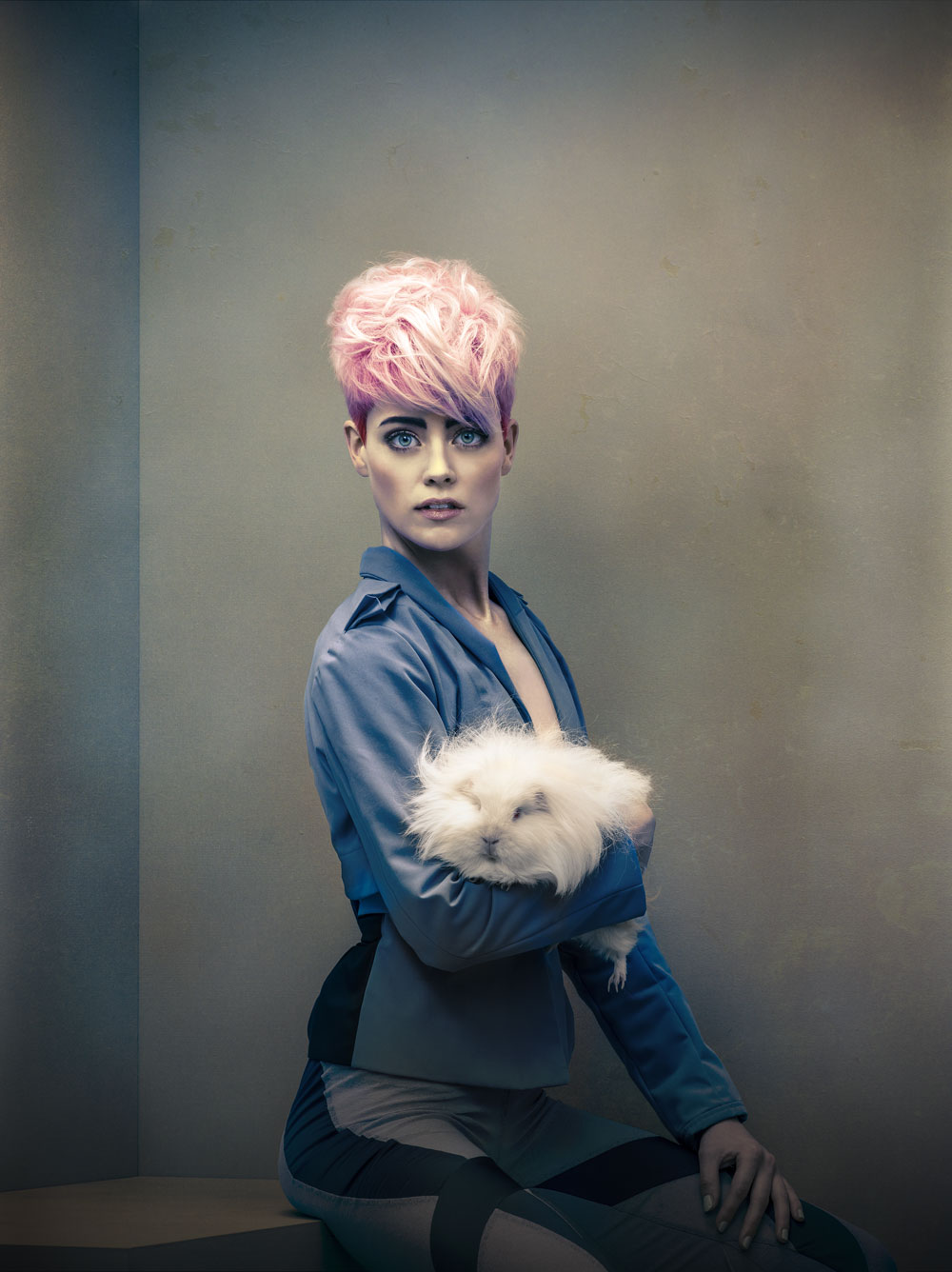 Kinki hairdressers 
Studio
Amsterdam
The Netherlands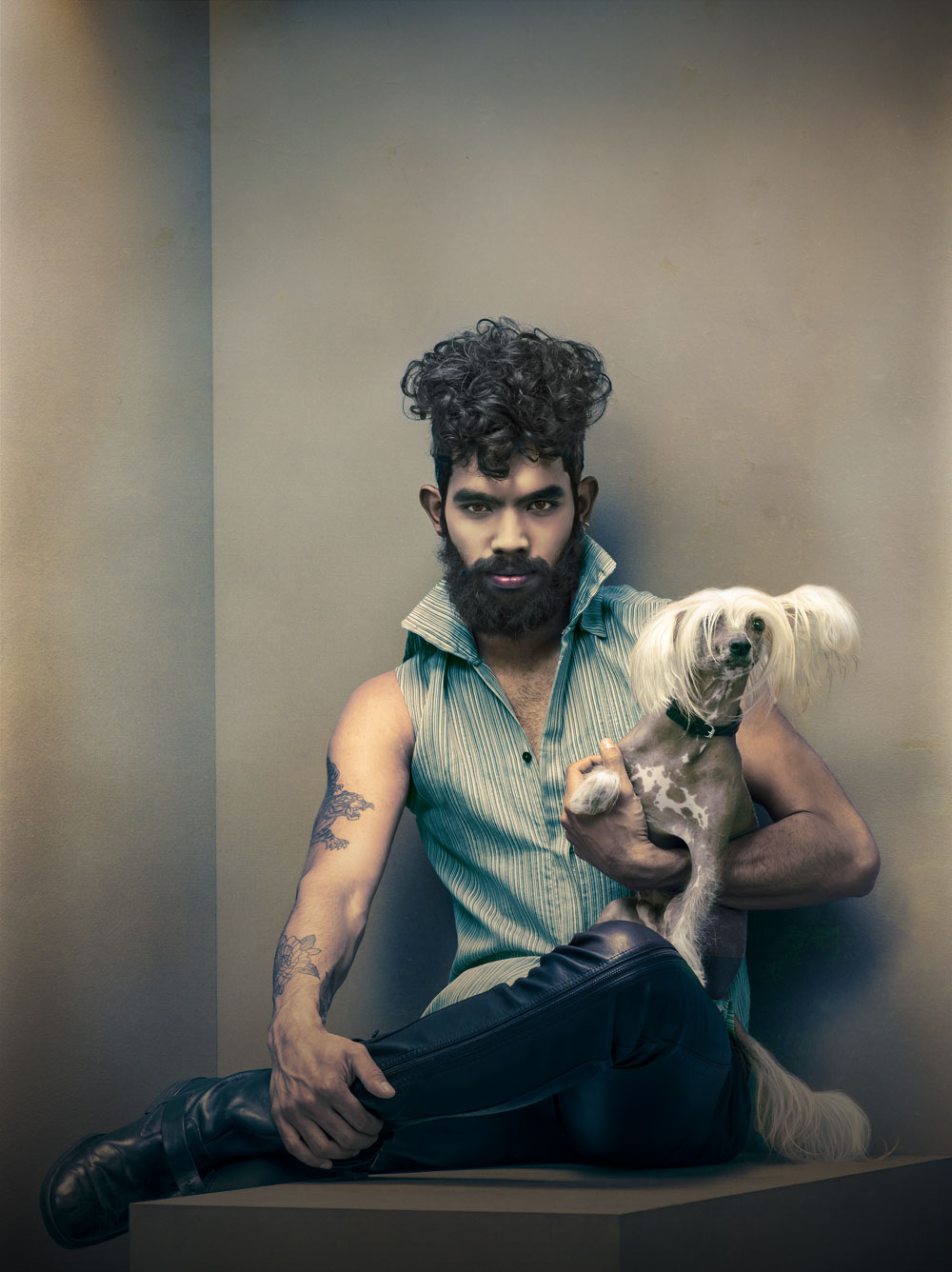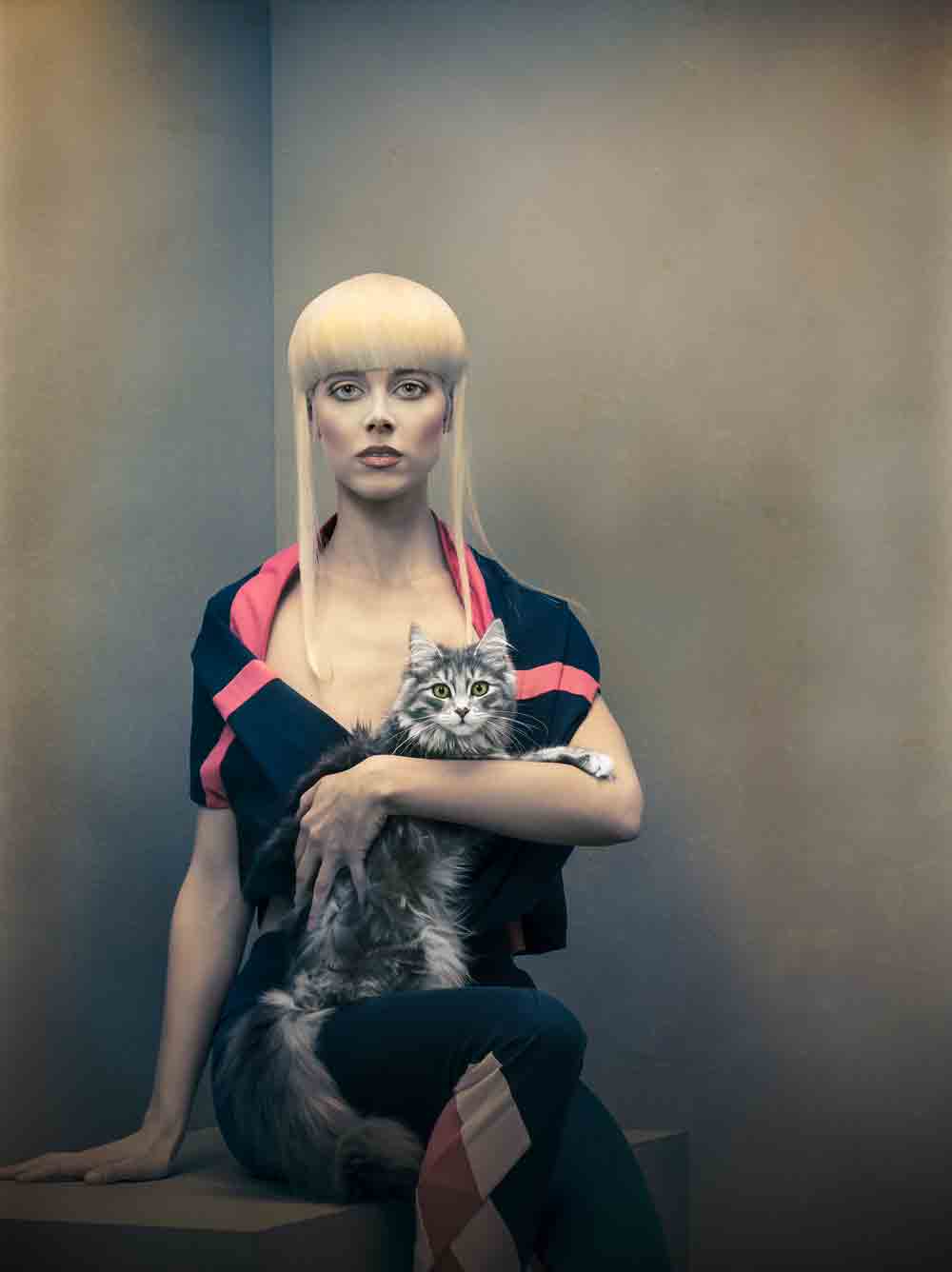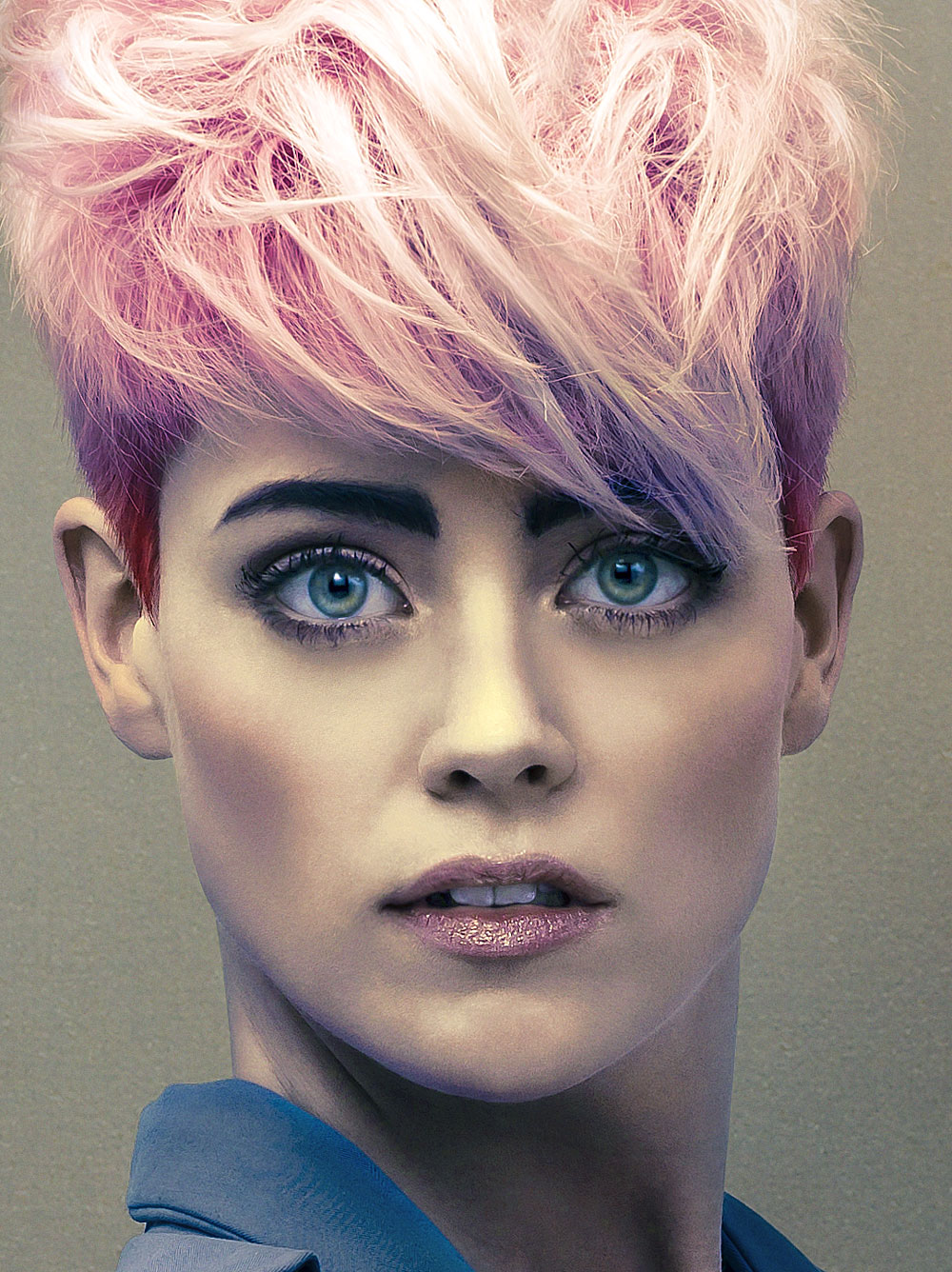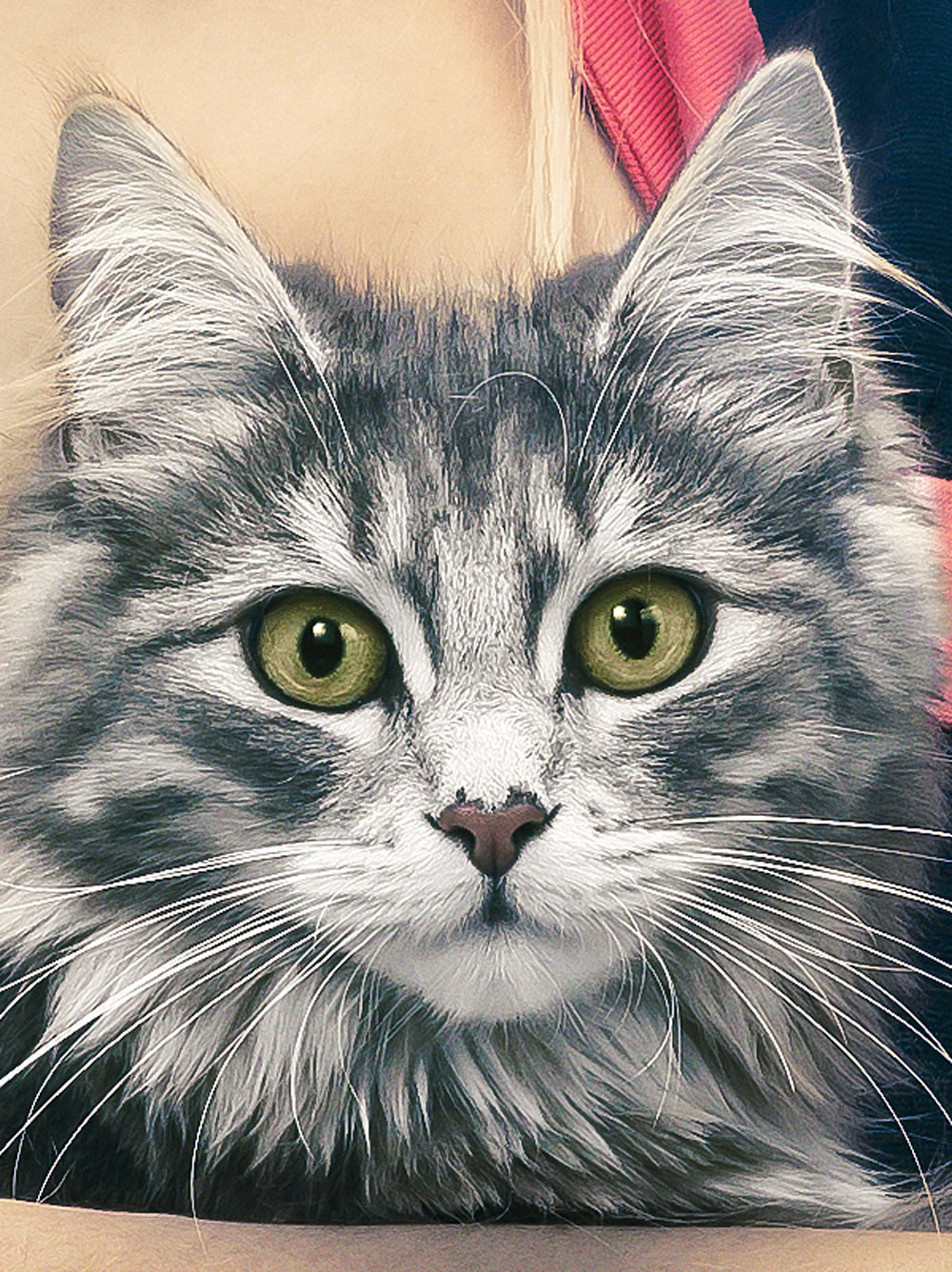 This was a fun little shoot for Kinki Kappers (Kinki Hairdressers). This hair studio chain based out of Rotterdam were eager to advertise in an entertaining way that, for a limited time, customers would receive a small hair product with each haircut. 
Hair products shouldn't be tested on animals, but who said you can't give your pet a stylish hairdo? With that idea in mind, we made this tongue in cheek advert that creates laugh out loud results.
A larger campaign was launched that included outdoor posters and engagement on social media.
Of course, no animals were harmed in the making of this advert.