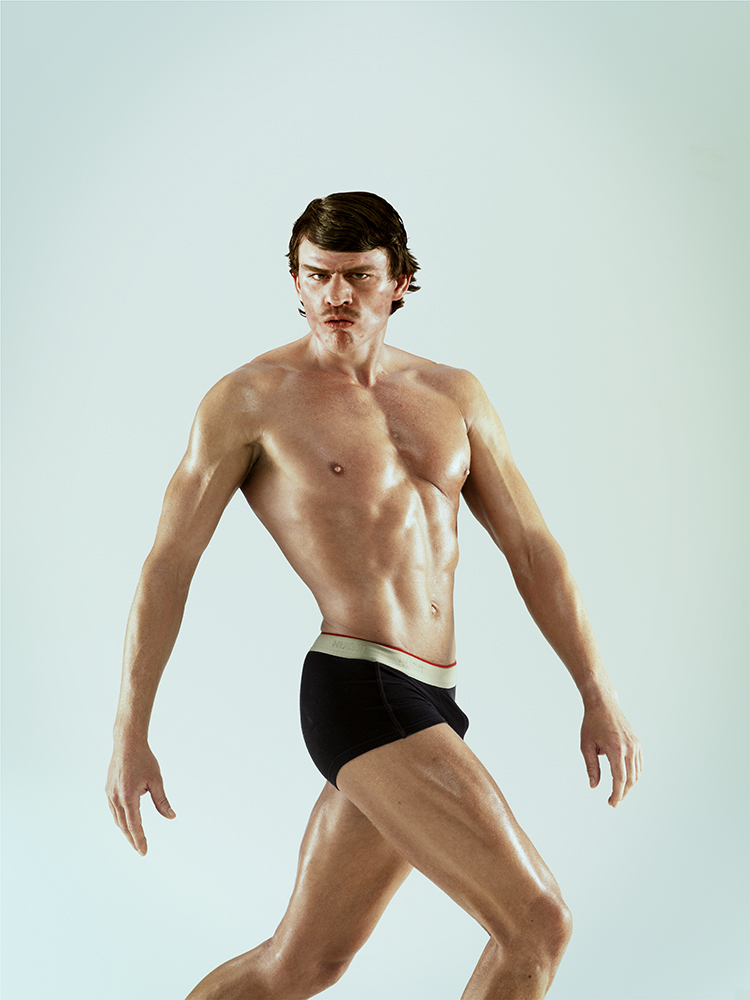 All sports gym
Studio
Amsterdam
The Netherlands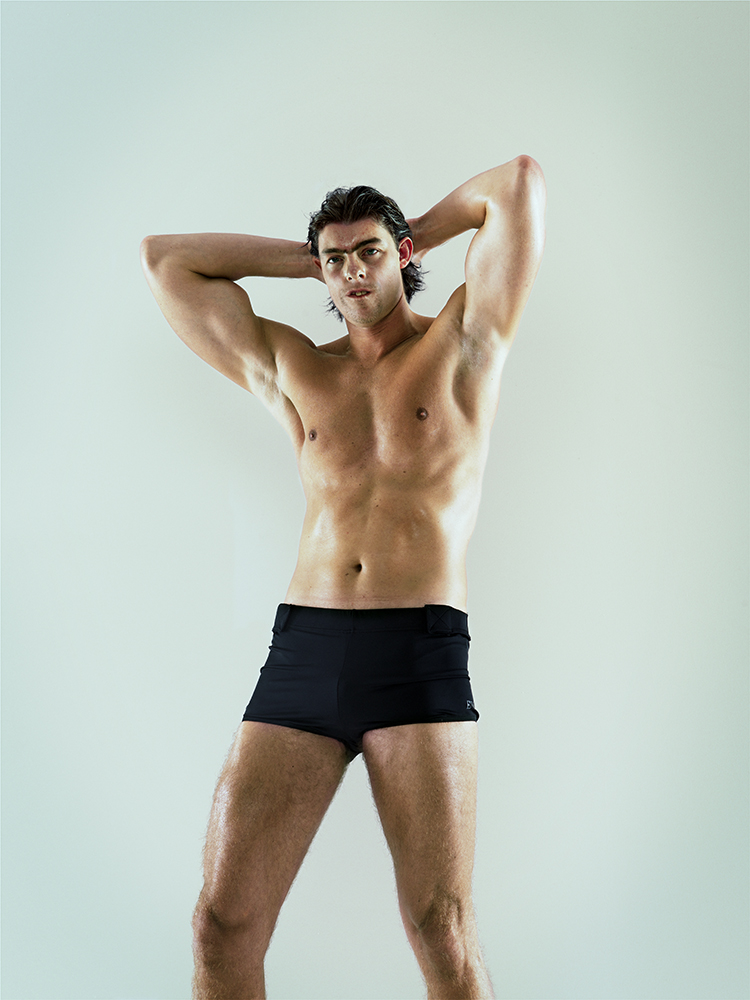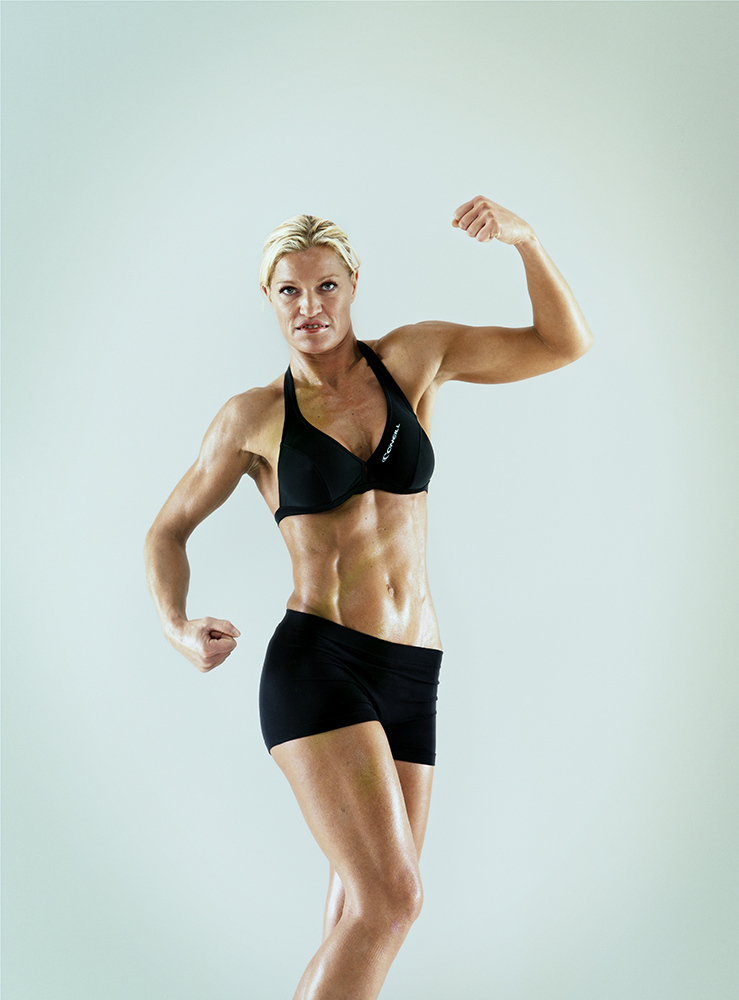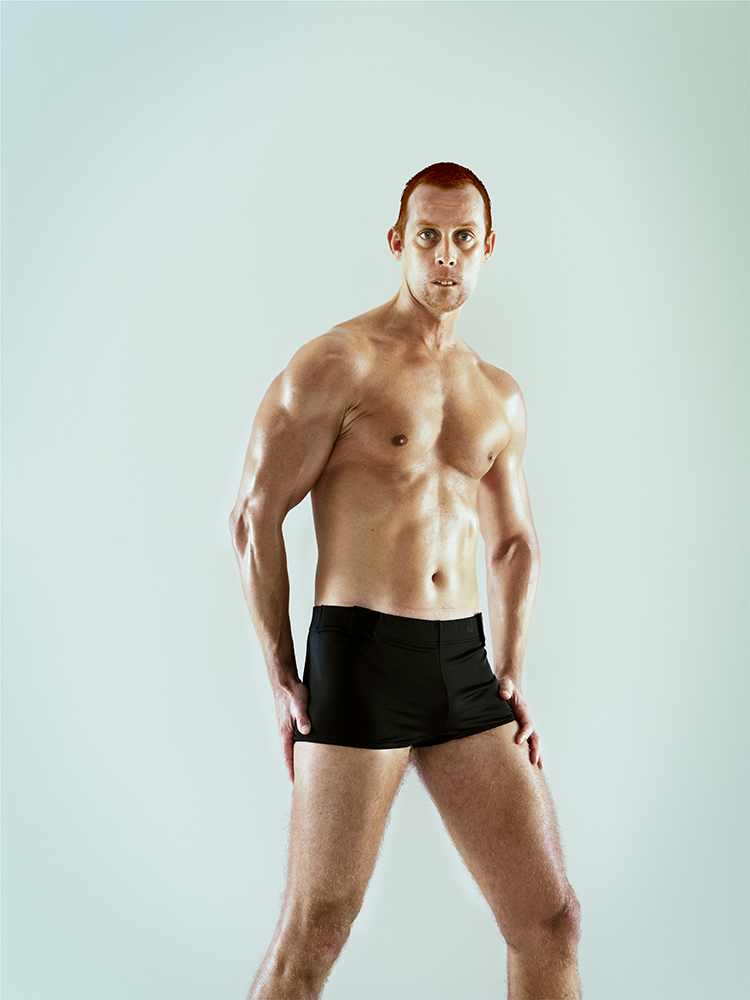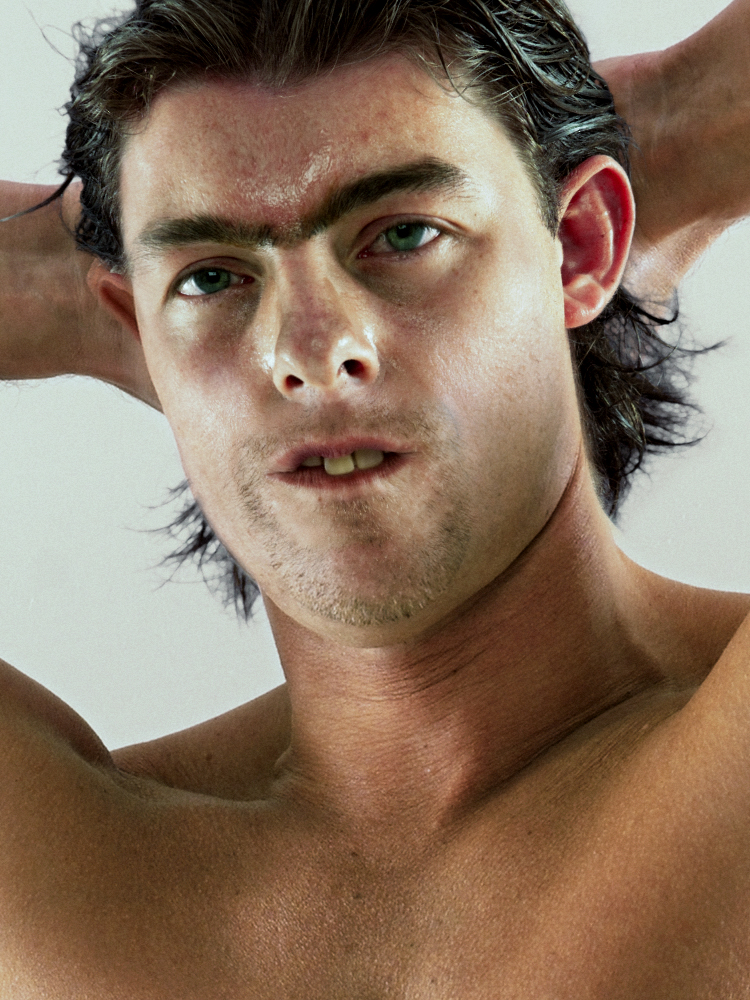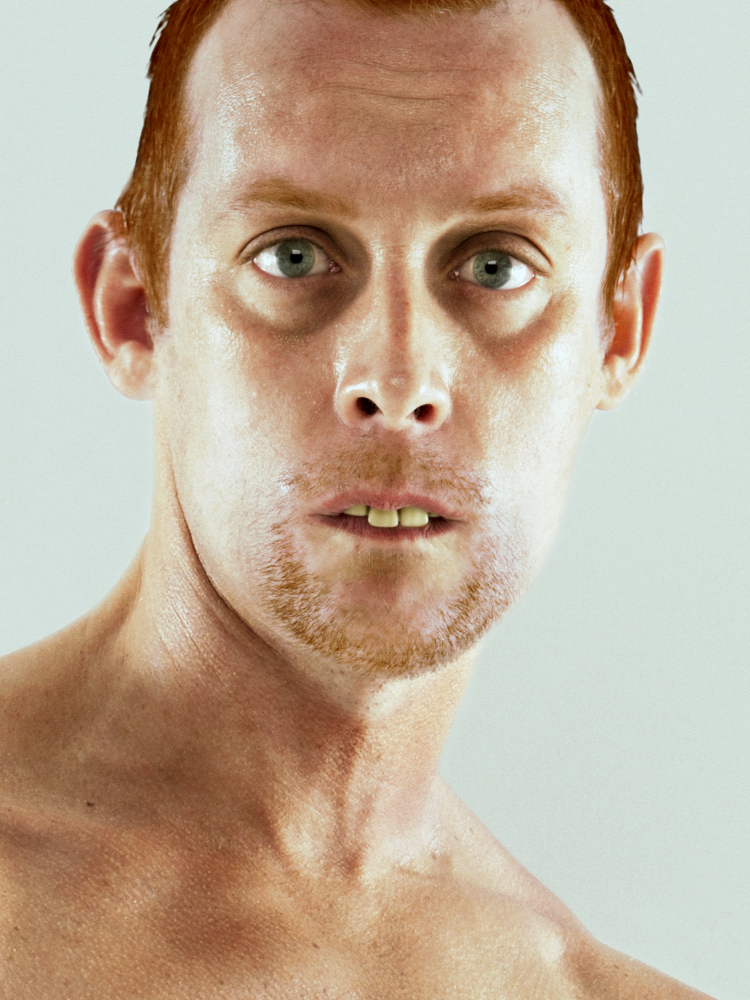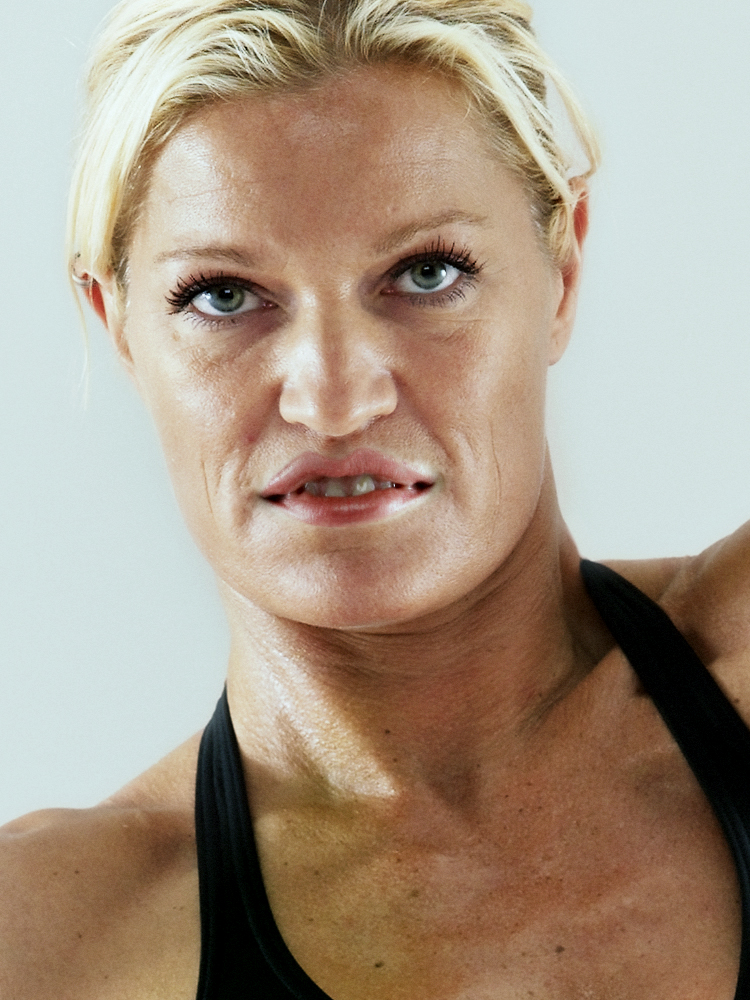 All Sports gym, Amstelveen, The Netherlands.
Beautiful, well-trained bodies that are perfectly toned are matched with … less than desirable faces.
To create faces that only a mother could love, I did a bit of creative retouching–adding pimples and spots, changing the lips and hairlines … even the eyes. After that, the faces were combined with the well-trained bodies of the gym member models.
"All Sports, everything helps".